Nets Video Breakdowns
The NetsRepublic.com team works to show you what the Brooklyn Nets are doing on the court in our series of video breakdowns.
Chris Chiozza continued his growth as an NBA player with an outstanding performance against the best team in the East....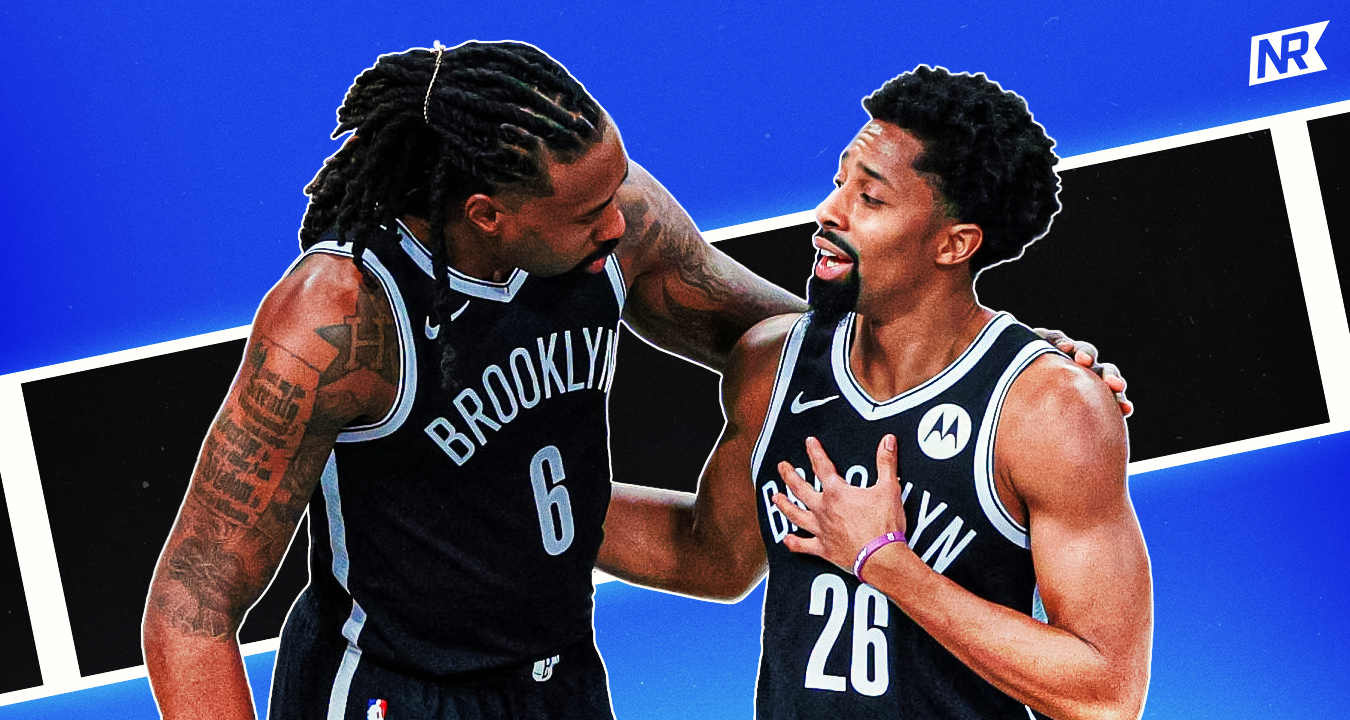 Lucas Kaplan
·
·
7 min read
Let's take a look at Spencer Dinwiddie's new role, DeAndre Jordan's defensive — or lack thereof — intensity, and other...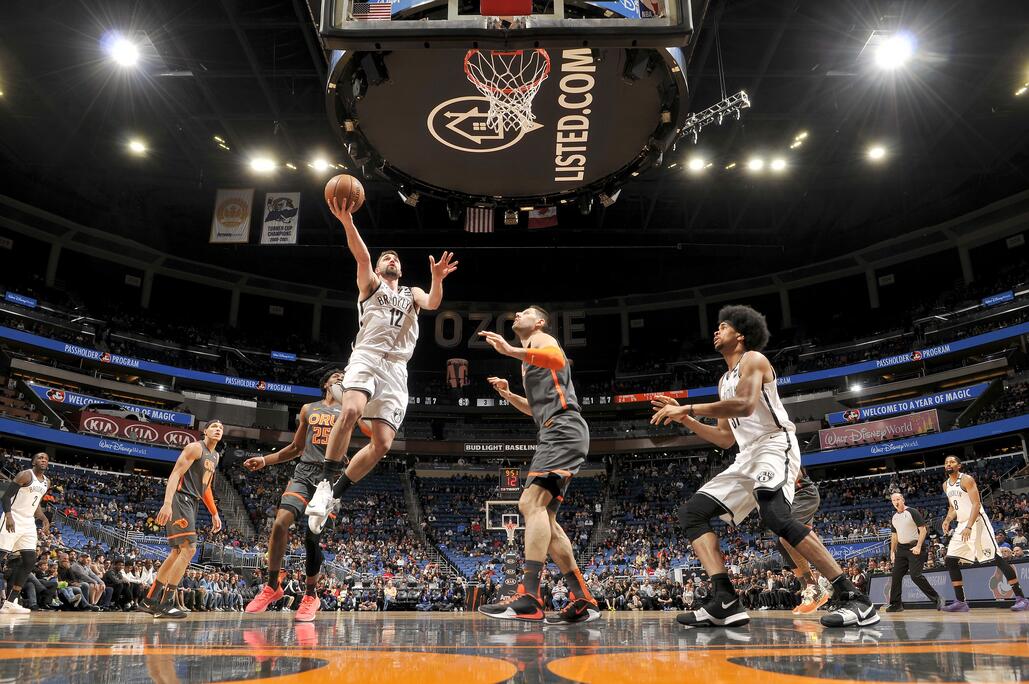 Joe Harris produced another consistent performance for Brooklyn. Here's a look at his game against the Magic....