"Fight for the things that you care about, but do it in a way that will lead others to join you." — Ruth Bader Ginsburg
Meet our amazing team.
We're a talented group of creative individuals interested in bringing you the best Brooklyn Nets, New York Liberty, Long Island Nets and Gotham FC content on the internet.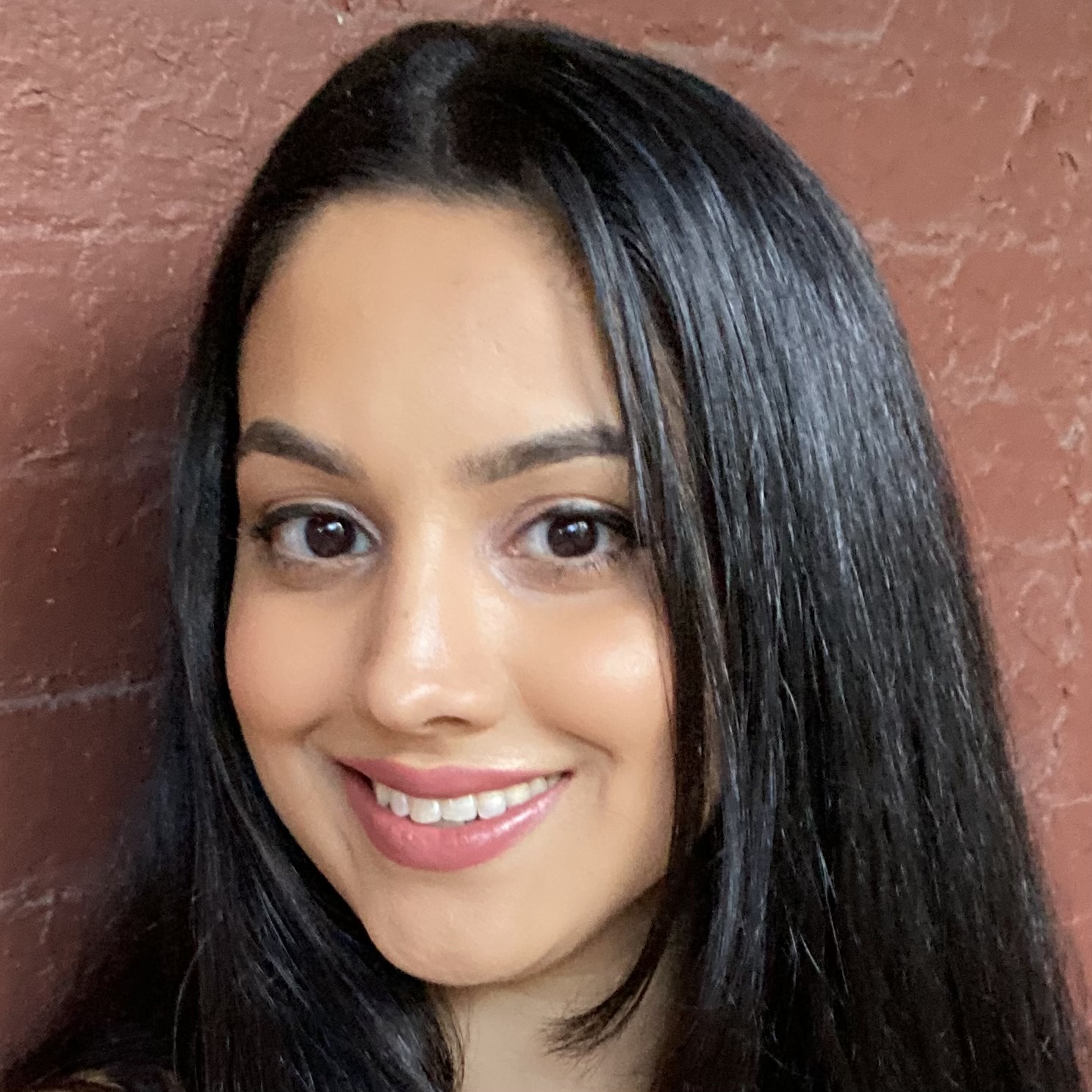 Sunya Bhutta
Sunya Bhutta is a journalist and audience development strategist based in Brooklyn. She is a contributing editor at Nets Republic and a senior editor at Scientific American. Throughout her career she has covered science, travel, politics, and sports. Her work has also been published in GEN Magazine, Time Out New York, and Chronogram.
Myles Ehrlich is from Brooklyn, NY. In addition to his work on the Liberty beat at Nets Republic, he also writes about the W at Queen Ballers Club and Winsidr, and was formerly a WNBA Staff Writer with TBW. When not writing, Myles is usually playing, watching, or reading about sports.
Elizabeth Swinton
Elizabeth Swinton is a contributing editor for Nets Republic. She spent over seven years writing, editing and running social media for The Brooklyn Game. Currently, Elizabeth is a social media editor for Sports Illustrated.
SeverTheBond
SeverTheBond is a sportswriter/YouTuber who's covered New York basketball for over 5 years. He also proudly covers the Atlanta Dream. The rapper can be found on the NewsBreak as well.
Justin "JT" Thomas is a proud alum of Temple University where he was a senior sports reporter and sports talk radio host. He has since contributed to numerous publications including Clutchpoints.com and Si.com. On top of writing for Nets Republic, Justin is also a contributing writer for elitesportsny.com covering the Jets and has had work featured on Bleacher Report. He's also from NY so you already know the vibes.
Chris Wozniak is the Graphic Designer for Nets Republic. Living in Poland he usually chooses to forego sleep, watching basketball instead. His passion can be observed in an excessive number of tweets and spending countless hours trying to bring more visual flair to the coverage through design. You can also see his work at Winsidr.
Jenna Tonelli is from Queens, NY and loves all things women's soccer. She writes about NJ/NY Gotham FC for Nets Republic and Jersey Sporting News. You can find Jenna at every Gotham home game.
Adriana Tonelli
Adriana Tonelli is from Italy and Queens. When she is not writing/editing NWSL articles, she is cheering on Serie A's Inter Milan. You can usually find her at Red Bull Arena or at Citi Field cheering on the Mets.
Emily Higginbotham is a writer and editor based in Astoria, Queens. She's writing about all things Gotham FC and NWSL for Nets Relublic.
Nick Agar-Johnson is an NYC native who has been writing and podcasting for the past three years. He is a big believer in Rondae Hollis-Jefferson and a bigger believer in Kenny Atkinson and Sean Marks. Nick lives in Berkeley, CA.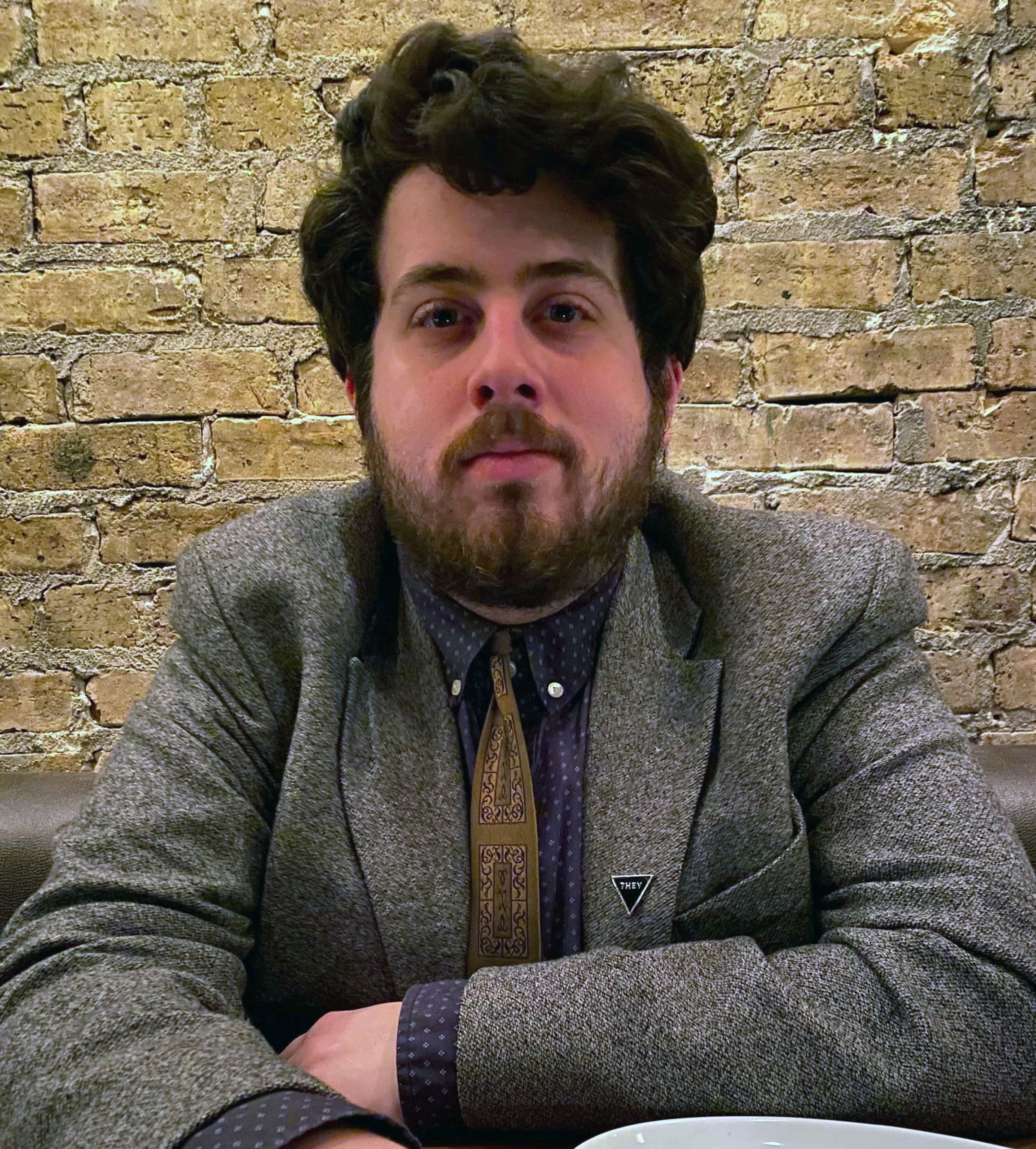 Dani Bar-Lavi hails from Long Island, New York, where they fostered a love of basketball rooting for the Knicks. Beginning their sports writing career covering the WNBA for SportsAreFromVenus.com in 2019, Bar-Lavi takes pride in amplifying athletes' voices and telling their stories in their words. Dani's words can be found here at NetsRepublic, at Sports Are From Venus, at QueenBallers.club. They/Them pronouns.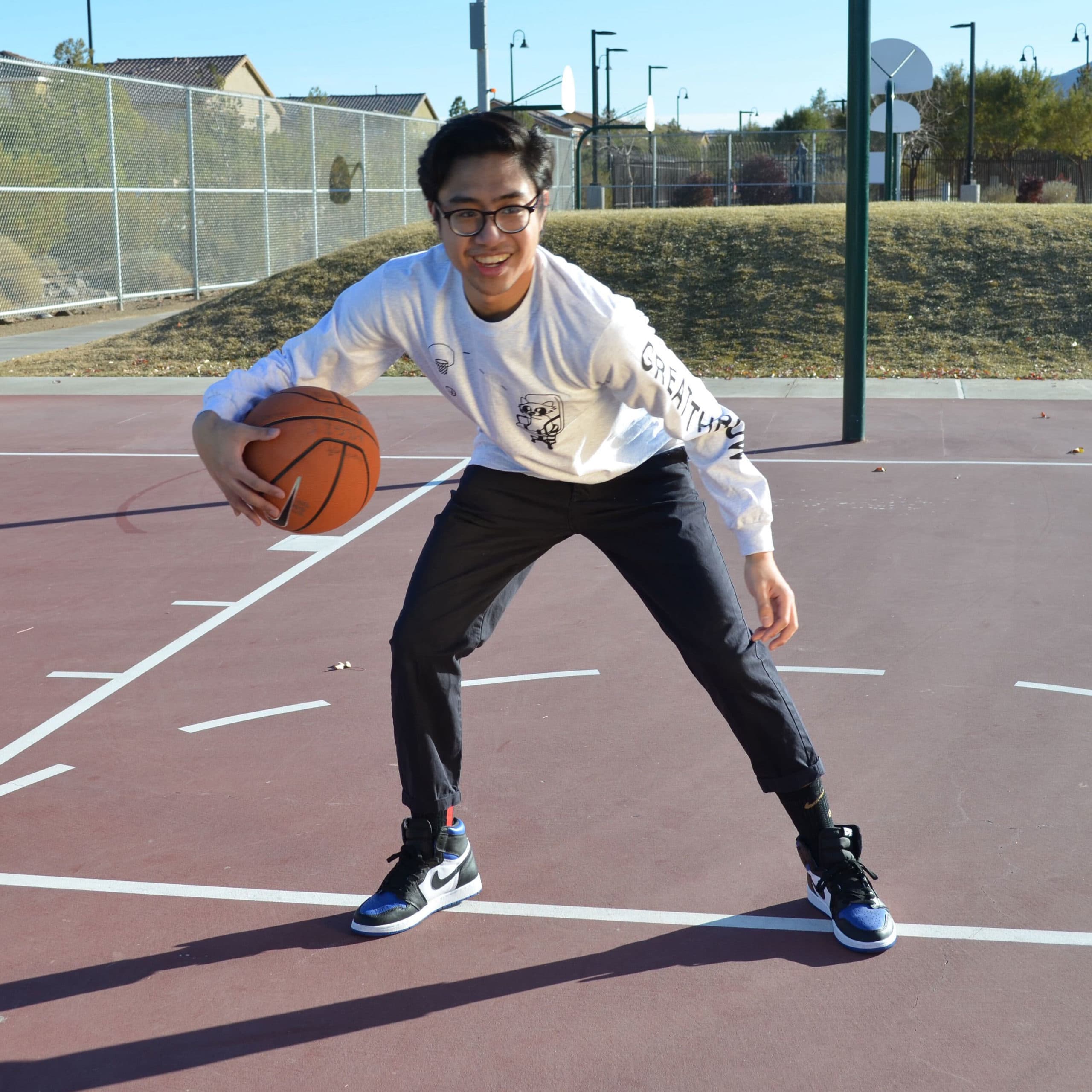 Migi is from Las Vegas, Nevada and a graduate of UNLV. Outside of Nets Republic, he hosts the Nephew Hours podcast.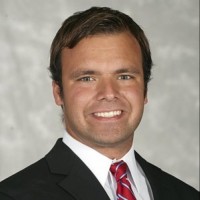 Geoff Magliocchetti is a sports journalist whose range includes the NFL, WNBA, NASCAR, NBA, college sports, and the G League. On the hardwood, Geoff has covered the New York Liberty for numerous websites since 2018. He is also on the beat for the New York Jets after prior tours with the New York Giants and Army Black Knights. Geoff is an alum of Marist College and misses the Nets' days in Jersey. He's also a big fan of New York Rangers hockey and New York Yankees baseball".
I've been a diehard Nets fan since the team's final season in New Jersey. During my later college years, I interned with 97.3 ESPN South Jersey and served as the play-by-play broadcaster for Stockton men's and women's basketball. My dream is to one day work for the NBA or a professional sports team in either broadcasting, PR, or journalism.
Co-host of the Brooklyn Buzz podcast, video breakdown expert and number one Joe Harris stan.
I may be in the Southern Hemisphere but my Nets fandom is strong as anyone's!
James is an aspiring writer from northern Michigan, but originally from Staten Island, NY. The game of basketball is something his life revolves around, playing often and watching even more. After graduating from Liberty University, he has made it a life goal to pursue writing as a full time career. Aside from Nets Republic, James also covers sports for the XFL Newsroom, the USFL Newsroom, and the Brooklyn Netcast.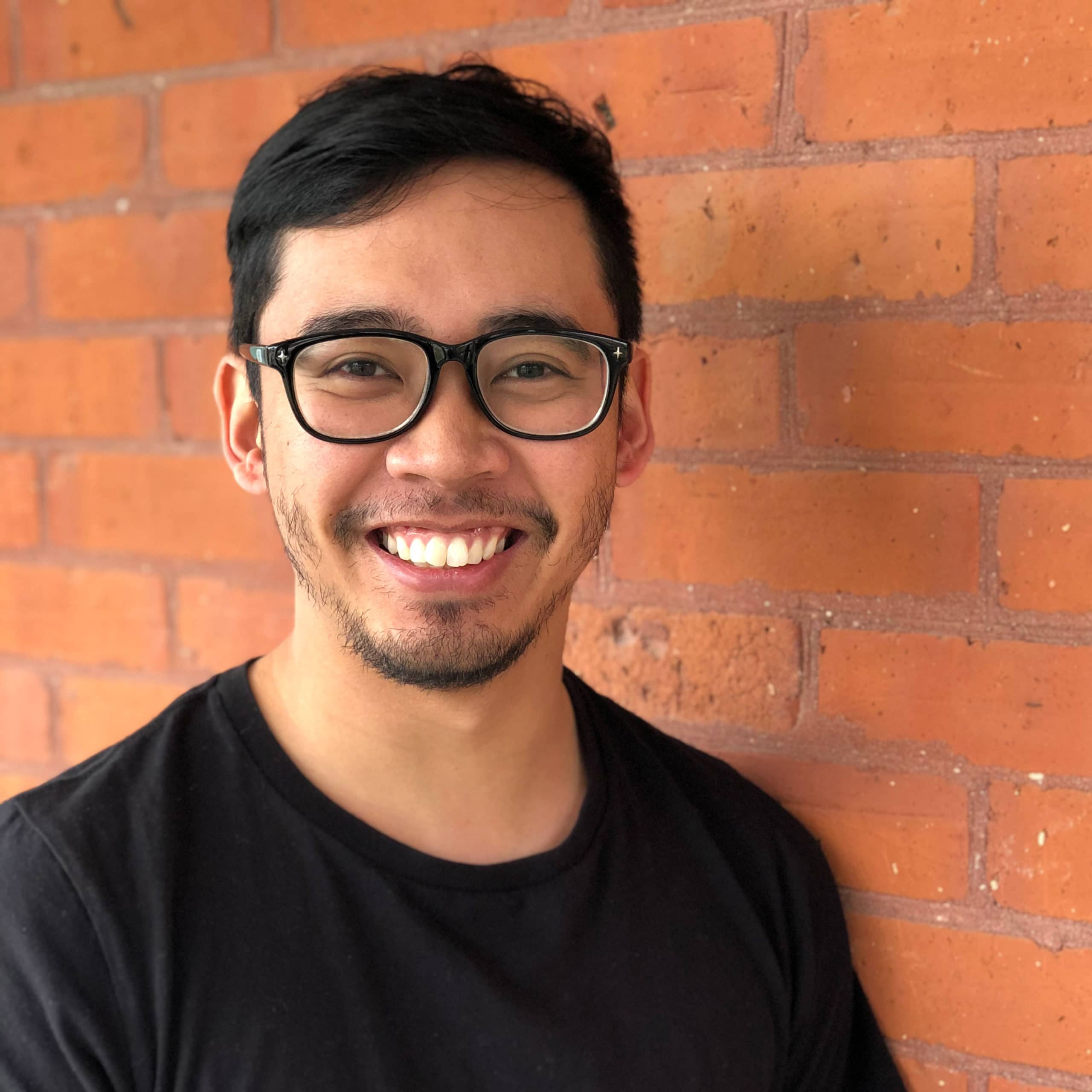 Kristian Cuaresma is a content creator from Toronto with a background in writing, editing, and hosting on-air productions. Outside of contributing to Nets Republic, Kristian is currently the team writer for NetsGC, the Brooklyn Nets affiliate of the NBA 2K League.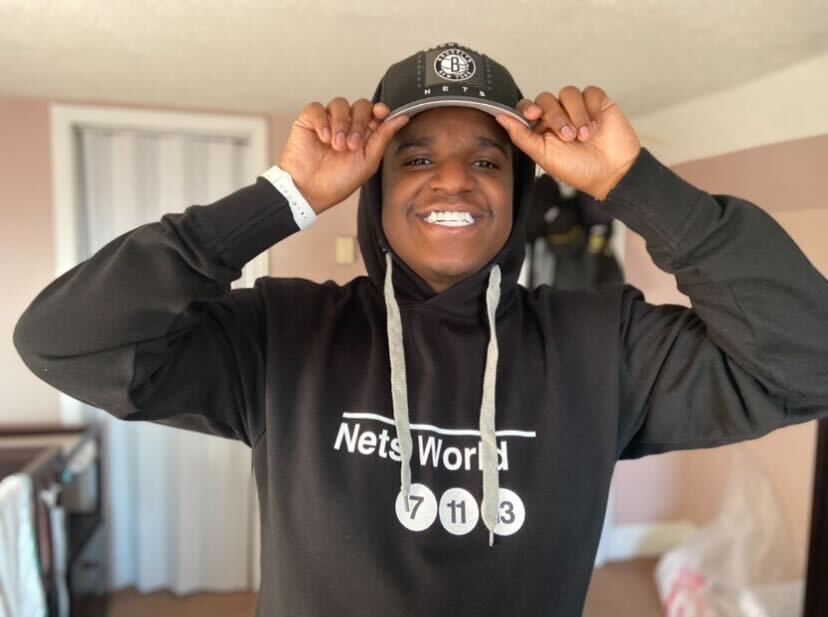 David "DJ" Keye Jr
DJ is an NYC native and lifelong Nets fan. He is a SUNY Cortland alum with a background in sport media and technology, loves watching basketball, studying film, discussing basketball, and going viral on twitter.
Pepper Persley is a nine year old journalist who focuses on the WNBA. She has her own talk show, Dish With Pepper, that shares inspiring stories through her interviews. Pepper has interviewed Katie Smith, Natasha Cloud, Liz Plank, Meghan McPeak, and Ari Chambers for the show. She has also interviewed Diana Taurasi, Elena Delle Donne, Tina Charles, and Skylar Diggins-Smith to promote the WNBA. Pepper has interviewed Chadwick Boseman, Chris Evans, and Zoe Saldana on Good Morning America, been featured in a video on Michelle Obama's Instagram page, and been a part of an anti-bullying video for The Today Show. She also loves playing basketball, soccer, taekwondo, and the violin.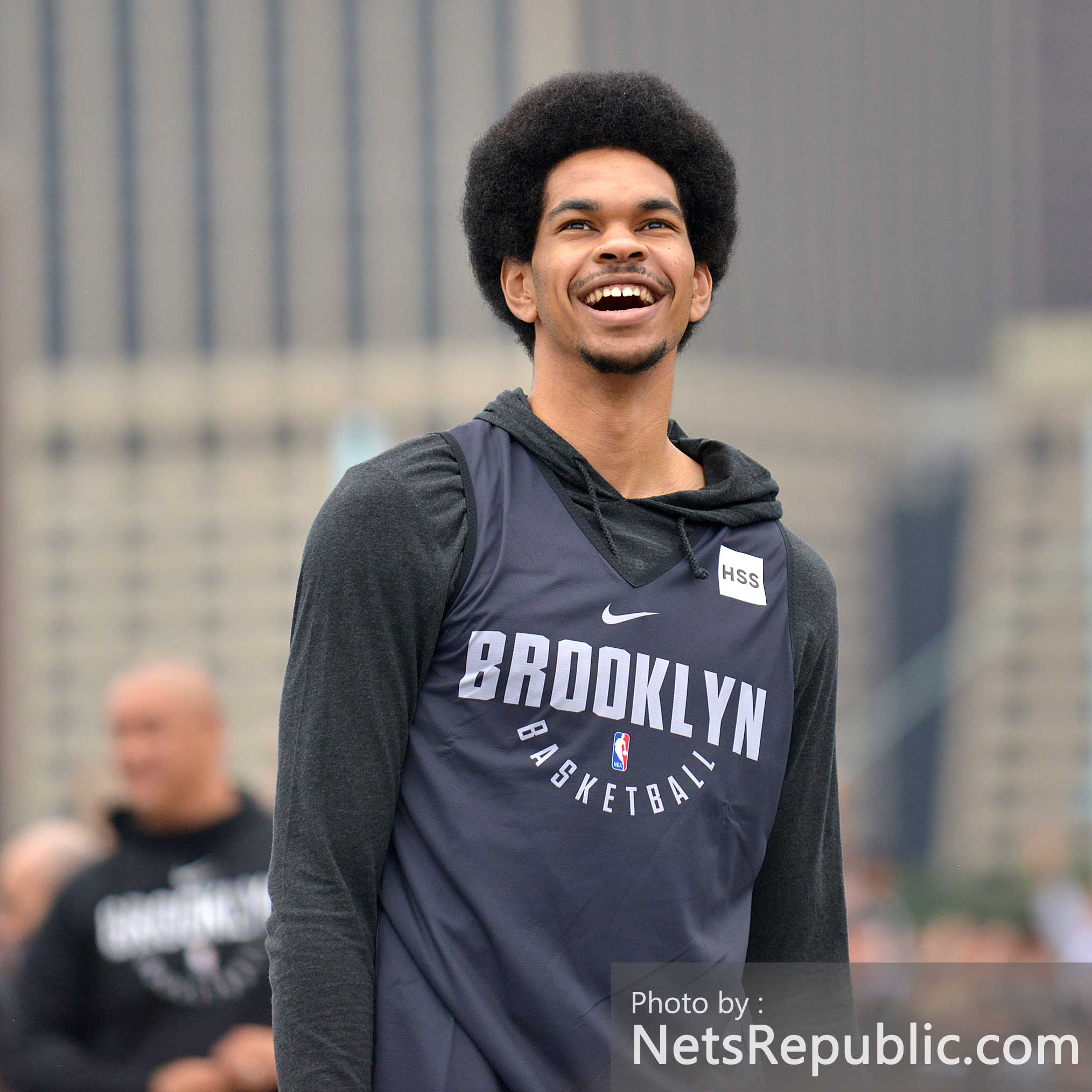 We are looking for more good writers.
The views and opinions expressed on this website are solely those of the original authors and other contributors. These views and opinions do not necessarily represent those of Linsanity Fan, the NetsRepublic.com staff, and/or any/all contributors to this site.
Todd is from new Jersey and is a writer for Nets Republic and covers the Liberty. Todd previous wrote for the Liberty for Double G Sports as their beat writer for the 2020 season. Todd is also the main contributor & analysis for the WNBA Mock Draft at Lines.com (formerly Draftsite.com). Todd has been a fan of the women's game since before the WNBA exsisted and became an immediate fan of the Liberty since their first game. When not in lockdown, Todd is also an avid theatergoer, frequents Broadway and DisneyWorld.
Aneela Khan became a fan of the WNBA in the year 2008 when she watched Candace Parker get drafted and has never looked back. She transitioned into blogging/writing about the WNBA in 2013 and took more of an active role in blogging about women's college basketball from 2016 onwards. You can find her on Twitter or on her blog www.wbasketballblog.com.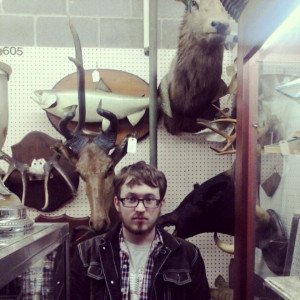 Lucas is currently an undergraduate student at Northwestern University, where he is studying Journalism in hopes of pursuing his most fervent passion, basketball. Lucas has devoured the sport his whole life, rooting for the Nets since he could dribble a basketball. He played High School Basketball in his hometown of Manhattan, New York, for Dwight School, where the team captured a New York State championship in his junior year. If he isn't watching basketball or some other sport, Lucas is either listening to music or eating Mexican food.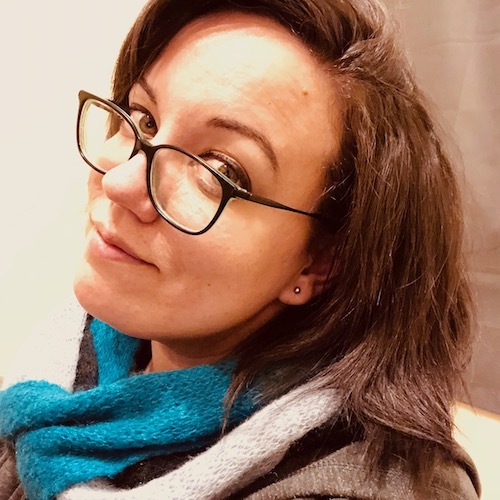 Christine Salek
Huw Hopkins
Description for this block. Use this space for describing your block. Any text will do. Description for this block. You can use this space for describing your block.
Nicholas Williams is a writer for Nets Republic, covering the Brooklyn Nets. When not writing about the Nets, he is a NBA Youtuber who breaks down the X's and O's and analyze games for all 30 NBA Teams. He is a fan of post playmakers, floaters and ball movement.
Description for this block. Use this space for describing your block. Any text will do. Description for this block. You can use this space for describing your block.