Although the NWSL playoffs and final have yet to occur, NJ/NY Gotham FC is wasting no time getting their off-season started. After finishing in last place in the 2022 season with four wins, 17 losses, and one draw, it is no surprise that Gotham FC general manager Yael Averbuch West and the Gotham organization will be looking to make big changes to the roster. The club announced earlier today that four players would not be picked up for the 2023 season: Domi Richardson, Nicole Baxter, Jennifer Cudjoe, and Kumi Yokoyama.
Richardson signed with Sky Blue FC in 2016. She scored two goals and played in 56 matches, totaling 3,327 minutes of playing time.
Baxter signed with the club in 2019 as a National Team Replacement Player before earning a Senior Roster contract. She appeared in 16 matches for Gotham FC.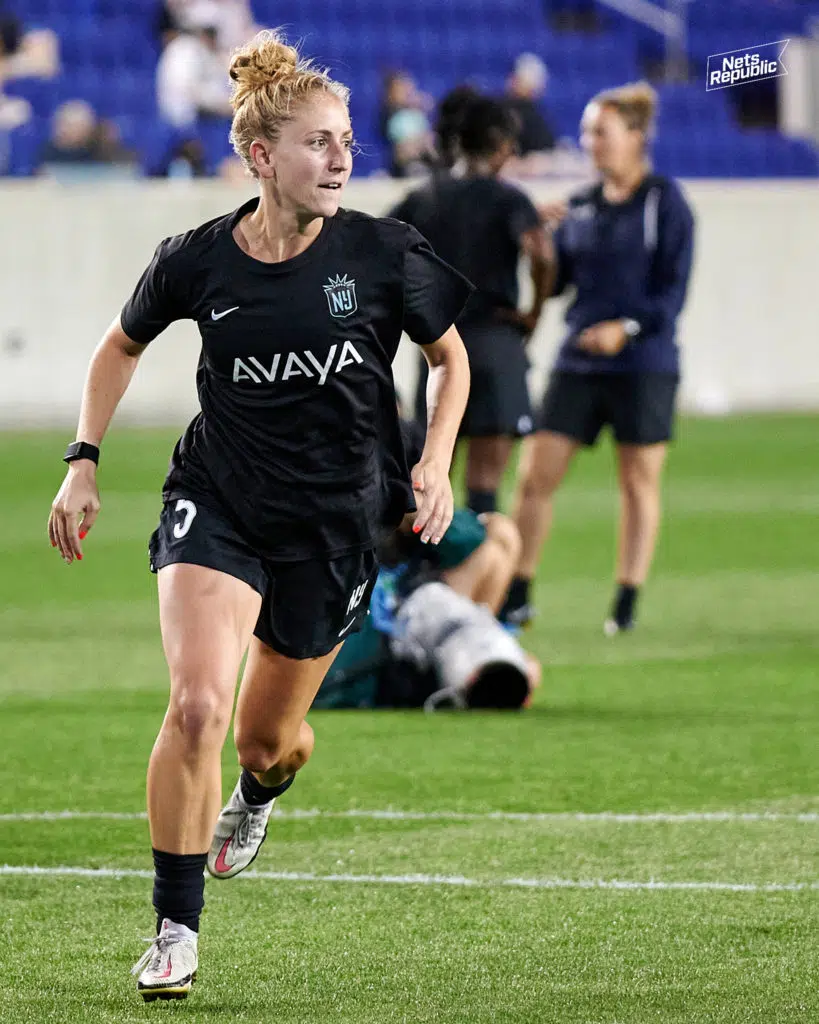 Cudjoe came onto the club's radar through open tryouts and signed a short-term contract for the 2020 NWSL Challenge Cup. She was then signed to a multi-year contract, during which she featured in 36 matches and played 2,204 minutes.
Yokoyama was acquired by Gotham FC from the Washington Spirit prior to the 2022 season. They appeared in 13 matches and had a total of 355 minutes of playing time.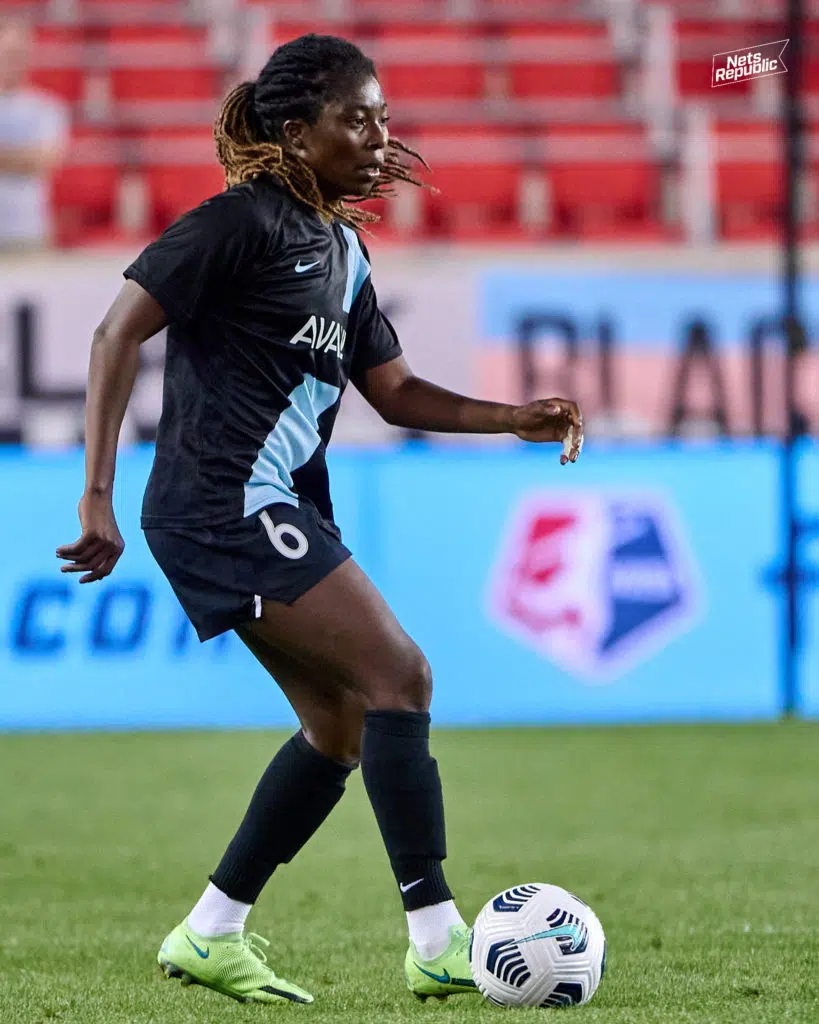 "These are the very difficult moves and decisions that need to be made in order to allow us the opportunity to best shape our roster for next year," Averbuch West exclusively told Nets Republic when reached for comment. "I know how much these players mean to our fans and our club. I feel the same way about Domi, Bax, Kumi, and Jen that [the fans] do. You never want to say goodbye to people and players of this quality. I look forward to seeing what's next for them. But my expectation is that in the coming weeks and months, our supporters will see the contracts and moves we are working on, both with our roster and coaching staff, and will feel excited about the future of Gotham FC."
This year, the off-season will look a little bit different with the NWSL introducing free agency for the first time. Gotham players on the league's official list of free agents include Mandy Freeman, Ifeoma Onumonu, and Taylor Smith.
The NWSL Players Association put out a different list that also includes players with an option on their contract as being free agents. This list would also include Gotham FC players McCall Zerboni and Estelle Johnson as free agents.
Once the PA and the league come to an agreement on eligibility, Gotham will have three to five players whose rights are no longer held by their club and who will now have the ability to negotiate their next contract.
It is sure to be an interesting off-season for Gotham FC! Follow Nets Republic on Twitter for all off-season updates.